Electric vehicle adoption is booming around the world, and automakers are cashing in on the trend. When it comes to the Indian automotive industry, several manufacturers are intending to launch electric vehicles, and some have already done so. However, everything has advantages and disadvantages, and we'll look at the pros and cons of EVs in this article.
Pros of Electric Vehicles
Zero Emission
People are becoming more conscious of their carbon footprint these days, and one of the most beneficial aspects of electric vehicles is that they can be driven for long distances without releasing any emissions. When an EV is in motion, the battery powers the wheel as well as the rest of the onboard electric system, resulting in zero emissions.
Also Read: Tata Avinya EV Concept Unveiled - Check All Details!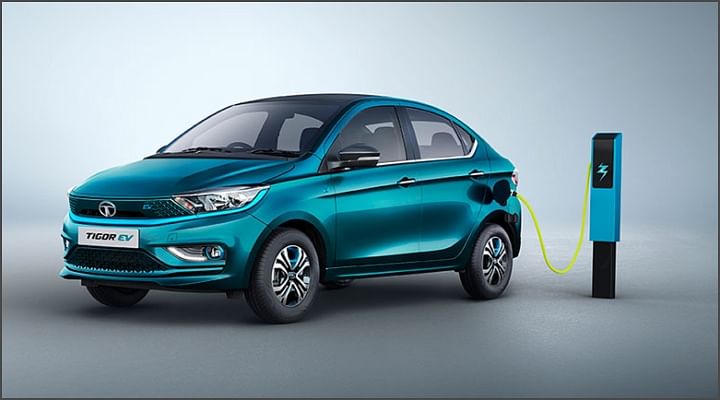 Subsidy on Purchase
In India, the government is promoting the use of electric vehicles, and in order to encourage more people to do so, the government is providing various subsidies.
Under the government's FAME-II scheme, a buyer can receive a subsidy of up to 40% of the vehicle's cost. The subsidy for two-wheelers is calculated at Rs 15,000 per kWh of battery capacity. Similarly, four-wheelers can get a subsidy of Rs 10,000 per kWh of the battery capacity or a maximum of Rs 1.5 lakh. Some state governments are now offering additional benefits if you purchase an electric vehicle.
Not only this, the Goods and Services Tax (GST) has been reduced to 5% for EVs and first-time buyers can take out a loan and receive tax benefits of up to Rs 1.5 lakh.
Easy to Maintain
Electric cars feature fewer moving components and gears since they are powered by electricity. There is no need to maintain the engines, do anything connected to the combustion engine, or do a slew of other maintenance activities that are typically associated with a gas engine because there are less mechanical moving parts.
Also Read: Upcoming Ola Electric Car Will Get Autonomous Driving Feature - Read Details Here
Instant Acceleration on Tap
Most EVs accelerate at a pace because of the instant torque delivery of an electric motor. Simply step on the accelerator pedal, and the automobile will accelerate ahead on a wave of torque. Once you start doing beyond a particular speed, most EVs will run out of juice, reducing your driving range.
Cons of an Electric Vehicle
Charging Infrastructure
While EVs are a better way of mobility, a proper EV charging infrastructure is still not available in the country. EV needs a dedicated charging station to recharge the battery but not every city is equipped with an adequate amount of charging points.
Charging Time
As regular car owners, most people are used to filling up their cars with fuel whenever they need it. An EV, on the other hand, cannot be treated in the same way. If you do, you'll have to make extra-long excursions because you'll be stopping to charge your EV for an extended amount of time.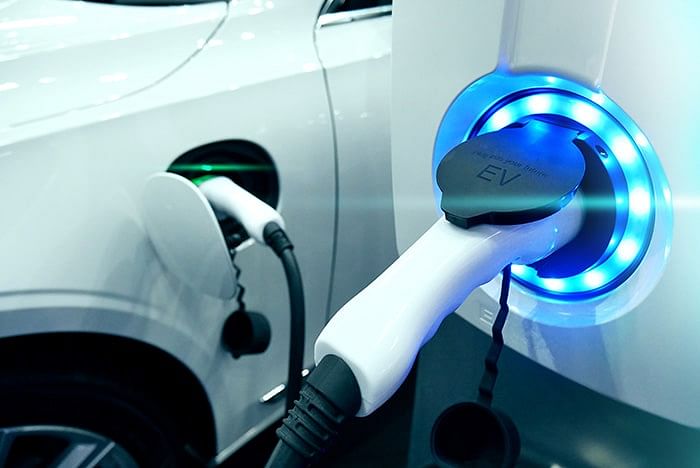 Also Read: 2023 Lexus RZ 450e Makes Global Debut - Is It Coming To India?
Limited Range
Due to the limited number of charging stations, one of the main concerns about the adoption of EVs is range anxiety. Many people are worried about the range of the electric vehicles, and what if they don't get any charging stations on their way. Range anxiety should not be an issue if you can plug an EV in every time you park.
Less Options
Only a few electric vehicles are now available in India, and those that are available are expensive. The Tata Tigor EV is the most affordable electric vehicle, however, it has a little following. The Nexon EV, on the other hand, is a Tata EV that has a lot of takers. Other EV alternatives in India include the MG ZS EV and the Hyundai Kona, both of which cost more than Rs 20 lakh.
Initial Cost
Battery packs are one of the most expensive components of any electric vehicle. The electric version of any car currently costs far more than the standard ICE-powered one. This has proven to be a huge deterrent for many people who want to buy an electric vehicle but are put off by the hefty price tag.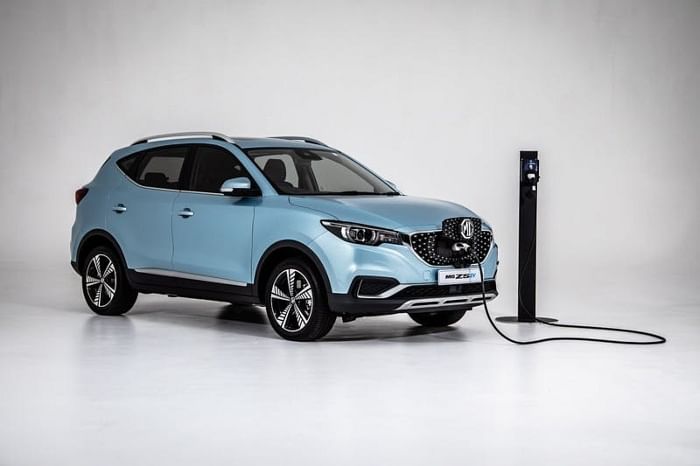 For some people, the pros and cons of an EVs depend on the use of vehicles, and the decision of buying an electric car relies on your unique scenario and requirements. EVs have several advantages over their internal combustion counterparts, including cheaper lifetime running costs, the ability to 'fuel up' at home, and a lesser environmental effect.
What you think about the pros and cons of the EVs? Do let us know in the comments section. Also, join 91Wheels WhatsApp and 91 Wheels Telegram groups to know more about vehicles, conduct discussions on your favourite ride, and much more! You can also subscribe to our Youtube channel for video content on the latest from the world of cars and motorcycles.