Electric vehicles are becoming increasingly popular in India, and many two-wheeler and four-wheeler manufacturers are entering the market. Rising fuel prices, a partial prohibition on the sale of diesel and petrol cars after a certain age in cities like Delhi, and a demand for cleaner, more sustainable modes of transportation are driving the automobile market to quickly adopt electric vehicles. Last year, we have seen a number of new product launches in the Indian EV space in the last year. The EV of the year 2021 category focuses on selecting the best among all new electric vehicles, and like all other categories, the EV of the Year 2021 results will be determined by your votes.
Remember to cast your votes on our Auto Awards Microsite.
The nominees for this category include:
Tata Tigor EV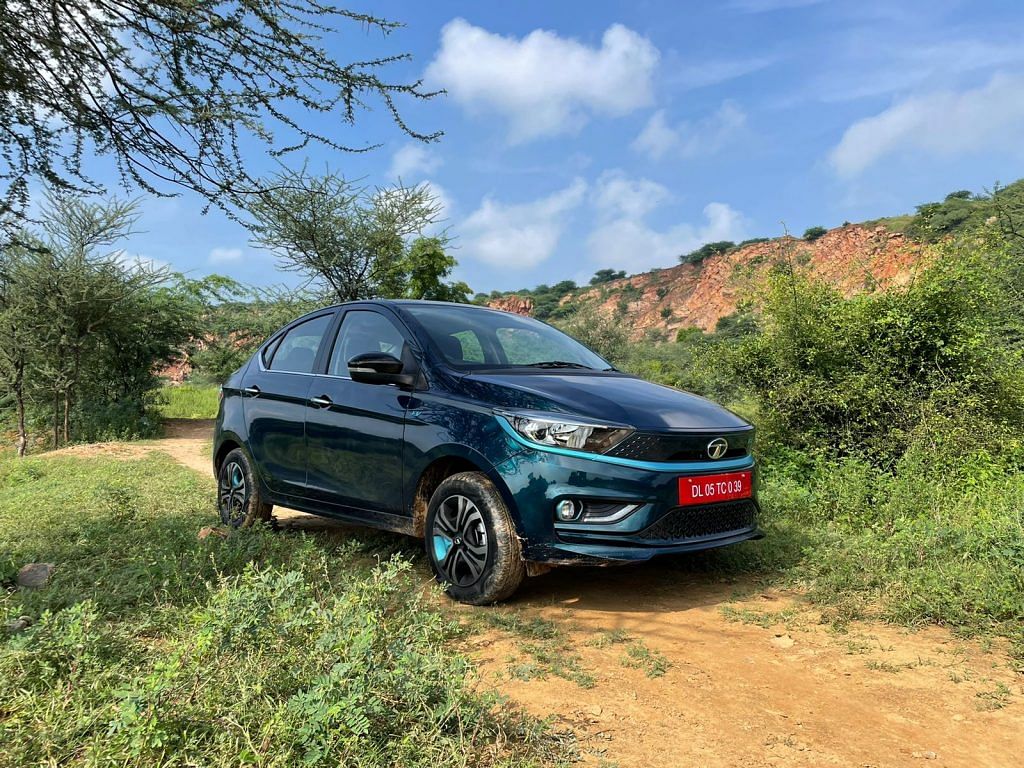 The Tata Tigor EV is currently the most affordable electric car on the market in India's private car market, with a good range, a suitably feature-rich cabin, and a practical cabin, all while being environmentally friendly. A larger 26kWh liquid-cooled lithium-ion battery with an ARAI-certified range of 306km is available on a single charge. This car is a huge improvement over the previous generation, and range anxiety sufferers will appreciate it. For those searching for a well-built, low-cost-of-operation, and easy-to-drive city automobile, India's most economical electric car is a solid choice. The most important modification in the Tigor EV is the adoption of Ziptron technology.
Ola S1 Pro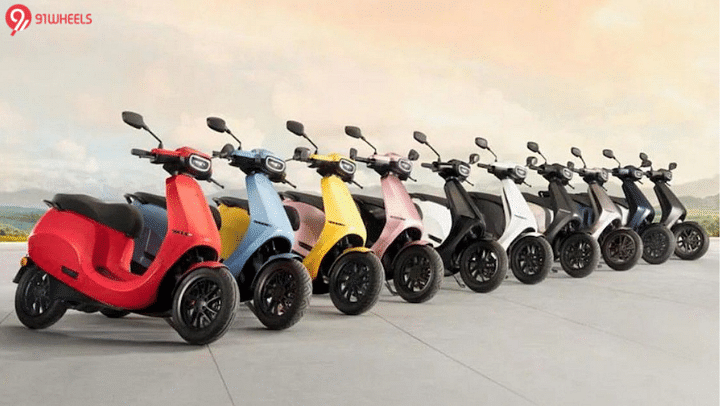 Ola S1 Pro has created a lot of buzz in the electric two-wheeler industry, soon after it was first unveiled. The company has enabled the scooter with a plethora of tech and features. Soon after the debut, scooter bookings skyrocketed to new heights. The bookings made thus far just illustrate the public's eagerness to invest in an electric vehicle, and this is a clear representation of many people's desire to embrace EVs. The S1 Pro stands out from the competitor's thanks to its sleek appearance, on-the-spot after-sales service, and a wealth of high-tech features.
Also Read: Ola Electric To Set Up a 50 Gwh Battery Plant in India
Simple One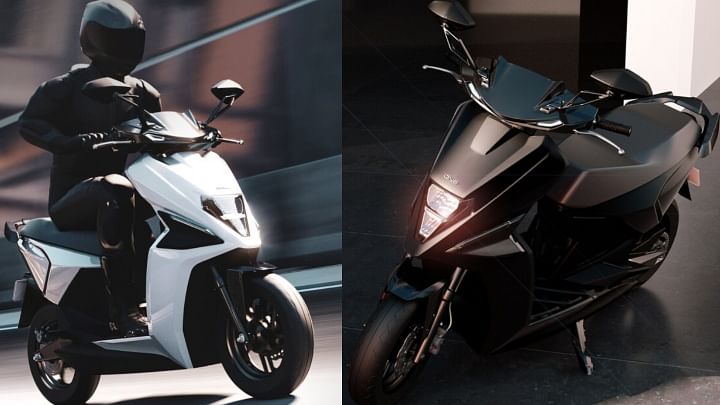 The Simple One is another name that has sparked interest in the electric two-wheeler market. It has a straightforward, no-nonsense design that is complemented by a powerful performance that enhances its use. The Bengaluru-based firm also promises a slew of unique selling points that have piqued the interest of many potential electric scooter purchasers. The business says that a completely charged battery has a riding range of 203 kilometres in Eco mode and 236 kilometres in IDC mode, which is comparable to that of an electric car. The Simple One electric scooter can sprint from 0 to 40 kilometres per hour in less than 2.95 seconds and reach a top speed of 105 kilometres per hour. Simple One is yet another masterpiece created in India, and this scooter will undoubtedly turn heads when you ride it.
Bounce Infinity E1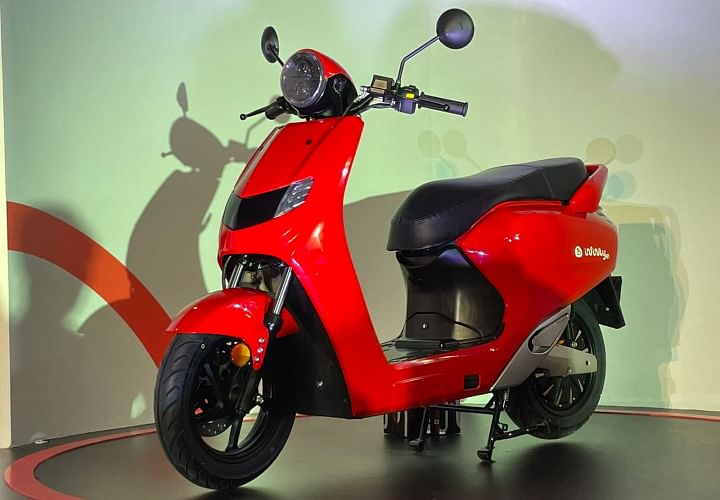 Another scooter from a Bengaluru-based EV manufacturer has marked its presence EV of the Year list. The Bounce Infinity is the answer for electric vehicle buyers looking for a swappable battery scooter. The Bounce Infinity E1's USP is a "battery as a service" option that will help accelerate the adoption of electric two-wheelers in a market where EV infrastructure is still in its infancy. The novel concept of selling the vehicle without the battery and supplying easily swappable units on a subscription basis lowers the purchase price while also reducing the demand for readily available EV charging infrastructure. Furthermore, the fact that the E1's maker has already put the battery-swapping configuration to the test in the fleet market is reassuring.
Also Read: Bounce Infinity E1 electric scooter Test Rides To Begin In These Cities
So, which one of the above EVs should win the EV of the year award? Vote for the best in 91Wheels Auto Awards 2022, and get a chance to win a PAYTM voucher worth Rs 1,000. join 91Wheels WhatsApp and 91 Wheels Telegram groups to know more about vehicles, conduct discussions on your favourite ride, and much more! Also, you can subscribe to our Youtube channel for video content on the latest from the world of cars and motorcycles.