If you?re contemplating buying an EV, then this explanation article will help you better understand what all to expect from your EV purchase.
EV?s are the future and by now we all know that. Yet, the developing infrastructure and panic-stricken range issues make the complete switchover a very difficult choice. But that hasn?t stopped automotive manufacturers to develop and coming up with different solutions to leave us with a wide range of electric cars.
So, if you?re in the market contemplating an EV, below are a few pointers that will help streamline your research as well as what to expect from your new purchase. We have divided the explanation into four categories: Types of EV?s, Key Components, and lastly Battery Capacity, Charge Time. But before we begin do join our 91Wheels Telegram and 91Wheels Whatsapp group to be a part of interesting auto discussions.
Also Read: Greta Electric Scooters Launched In India - Details
Different Kinds of Electric Cars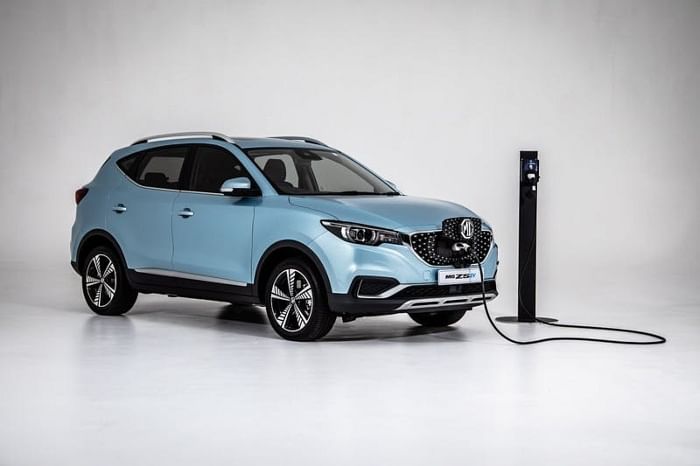 Over the years four-wheelers that operate on sustainable energy resources has been manufactured in different capacities from hydrogen fuel cell cars, to CNG models. Similarly, EV cars have also been produced in different variations - from mild-hybrid models to hybrid models to full-on EV cars. Below here are different EV vehicles:
Plug-In Electric - These are EV vehicles with a plug-in charger mechanism that connects to a charging socket, to power up the vehicle. Basically, all EV?s are plug-In electric vehicles.
Then there are plug-in hybrids - These cars implement both the internal combustion engine and electric batteries for their power source, which can separately be charged. The hybrid powertrain works together to deliver a combined range of both the petrol engine and the battery power.
Hybrid-electric - Now, unlike plug-in hybrids, hybrid electrics have non-rechargeable batteries. The batteries do have a charge, but unlike rechargeable batteries, the batteries develop their charge through regenerative braking. The mileage of the electric powertrain is also not that great, unlike in plug-in hybrids.
Also Read: 6000 EV Stations On 9 Expressways In India: Minister Mahendra Pandey
What are the Key Components of an Electric Car?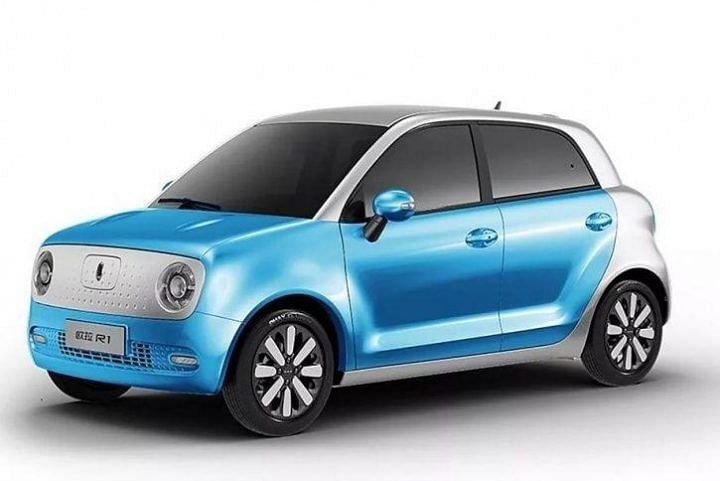 Now unlike petrol-engined cars, electric cars definitely enjoy the benefit of lesser parts. And yet, there are a few very important components that one needs to be aware of, for future service purposes. The parts are:
Electric Motor - This is the most essential part of any EV. The electric motor runs the wheels, and it is also the source of power.
Inverter - When charging your EV?s, you charge using direct current (DC) chargers. But the EV needs alternating current (AC) to function, and the inverter converts the same to the required current.
Drivetrain - Just like petrol-engined cars, even EVs have drivetrains. The drivetrains channelise the power developed from the electric motor to the wheels. Drivetrains can be Front-Wheel Drive, Rear-Wheel Drive or All-Wheel Drive.
Batteries - The batteries are the storage house of power for your EVs. Think of them as your fuel tanks, but for EVs. So naturally the bigger the battery, the more power it can hold, and thereby the longer its range.
Battery Capacities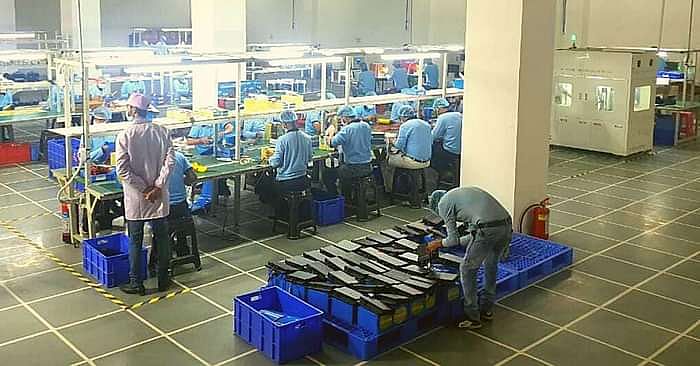 Batteries are very important for EV?s for they store the power. Battery capacity is measured in kWh and kW. The former denotes the amount of energy that was consumed, whereas the latter denotes the electric energy the device requires to work. For example, the Hyundai Kona comes with a 39.2 kWh battery, whereas, the MG ZS EV requires a 44.5 kWh battery. Whereas the Mercedes Benz EQC comes fitted with an 80 kWh battery, or the Jaguar I-Pace comes with a 90 kWh battery.
How Much Time Does it Take to Charge EV?s?
Now duration taken by EVs to charge their batteries to full operational capacity is varied. Different cars have different duration of charging hours. EV cars charge like any mobile phone, which sees an independent plug that harnesses electric power via a mount-hold charger connected to the main distributor. Portable chargers are also a thing, however, is limited to premium cars and two-wheelers to a certain extent.
Aside from that, public charging slots are also becoming very common. Public places like shopping malls, offices, and food joints have dedicated parking lots for EVs, exclusively, with charging slots. However, different charging configurations take different times as well. For example: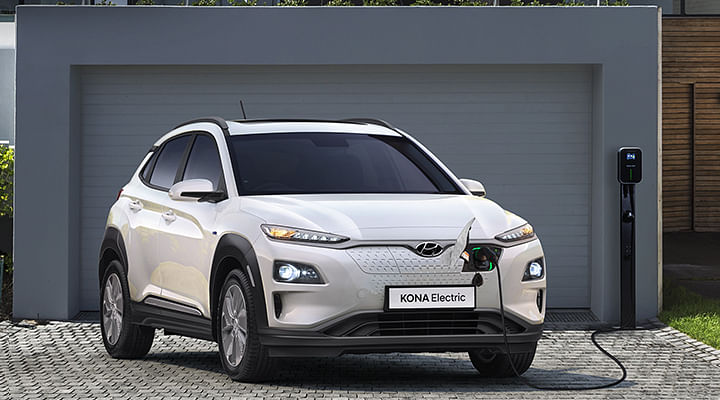 Also Read: Revolt Motors Dealership Network Expanded to 15 Outlets Across Country
If the manufacturer issues a 3 kW charger, then it usually means that the vehicle will take a whole night to get fully charged. 3kW chargers usually take 10 hours to fully charge the batteries.
To solve that issues, manufacturers provide fast chargers that are rated at 7kW to 22 kW. Most public places usually have these types of chargers. They usually take 4 hours to charge their batteries from 0-80%.
Finally, comes the 43 kW Rapid chargers that can charge 0-80% of the battery in 60 minutes. The Hyundai Kona, MG ZS EV, or the Mercedes Benz EQC comes with the DC fast charging unit that can charge from 10% - 80% in under 50 minutes.
Thus, these are all the relevant information that you need to keep in mind before you make your EV purchase. Which EV are you looking forward to? Let us know in the comment section. You can also join our 91Wheels Telegram and 91Wheels Whatsapp group to know more about vehicles, conduct discussions on your favourite ride and much more! Also, you can subscribe to our Youtube channel for video content on the latest from the world of cars and motorcycles.