Kia India will open exclusive Kia CPO outlets to sell pre-owned cars
Kia CPO outlets will help customers to sell, buy and exchange used cars
Cars to go through 175-point quality check
With the opening of Kia CPO stores, Kia India entered the used car market. The business wants to give customers a new automobile buying experience with exclusive Kia CPO stores that will let them sell, purchase, or exchange used cars, backed by simple ownership transfers and individualised financing choices. Kia is one of the fastest OEMs to launch its used car company because it has only been producing cars in the Indian market for three years. The Sonet, Seltos, Carens, Carnival, and EV6 electric are the five models that Kia currently offers for sale in India.
Also Read: Upcoming Hyundai Ioniq 5 EV Bookings To Open In December
Kia Pre-Owned Car Business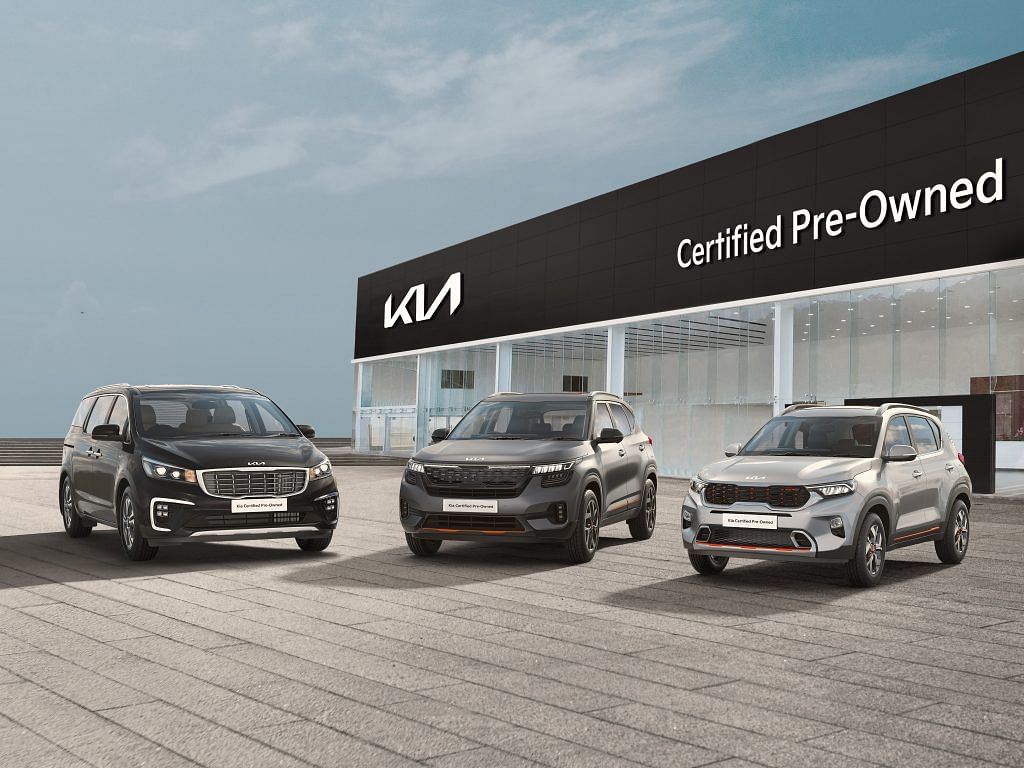 With its industry-first and best maintenance programme, Kia India will offer the greatest warranty coverage available. Up to 2 years and 40,000 kilometres of warranty coverage and up to 4 free periodic maintenance visits are included with the purchase of a car through Kia CPO.
Also Read: Here's Why Mahindra Recalled The Scorpio N & XUV700 SUV
The company has also unveiled the digital evaluation mobile application in the industry, complete with real-time data integration and expert pricing advice. Before being made accessible to customers, every Kia vehicle that is certified and sold through Kia CPO will be under 5 years old, less than 1 lakh kilometres on the odometer, and have undergone a thorough 175 point quality inspection. These vehicles will be structurally sound, have documented ownership and service records, and only original Kia parts will be used in their refurbishment.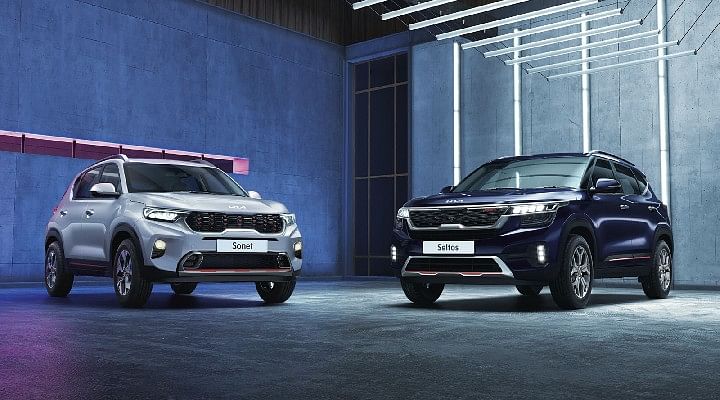 Customers will have a single point of contact with Kia CPO, which will help them enter the Kia world. Customers will also have access to non-Kia vehicles. By the end of 2022, Kia expects to have 30+ stores nationwide, significantly expanding the CPO market. Kia has already opened outlets in 14 cities already, including Delhi NCR, Bangalore, Ahmedabad, Hyderabad, Chandigarh, Jaipur, Cochin, Bhubaneshwar, Calicut, Amritsar, Nasik, Baroda, Kannur, and Malappuram.
Also Read: Tata Nexon Gets A New Price Hike, Variants Rejigged Again
Myung-sik Sohn, Chief Sales Officer, Kia India said, "With Kia CPO, we want to rewrite the rules of the game for the pre-owned car market. Currently, Indian customers have limited access to certified and verified information when it comes to the pre-owned car segment and we intend to change this notion with our entry into the business. Kia strives to revolutionize mobility by identifying need gaps in the industry and fulfilling them with our well-thought-out products and services.?
Verdict
Customers will be able to purchase a certified and tested used Kia car from Kia CPO outlets, giving them peace of mind when buying a pre-owned vehicle. Additionally, compared to a car bought from a nearby used car dealer, the company-certified pre-owned vehicles come with a warranty and other advantages.