It's been more than a year since MG made its debut with the Hector and in our fifth episode of Five Things we like about the SUV and Two things we don't, we are going to tell you all the highlights. We did a short road trip to Morni Hills which is Haryana's highest point. In this 500-600 km long journey we experienced the car in all sorts of terrain and we tell you all about this mid-size SUV.
Five Things We Like About The MG Hector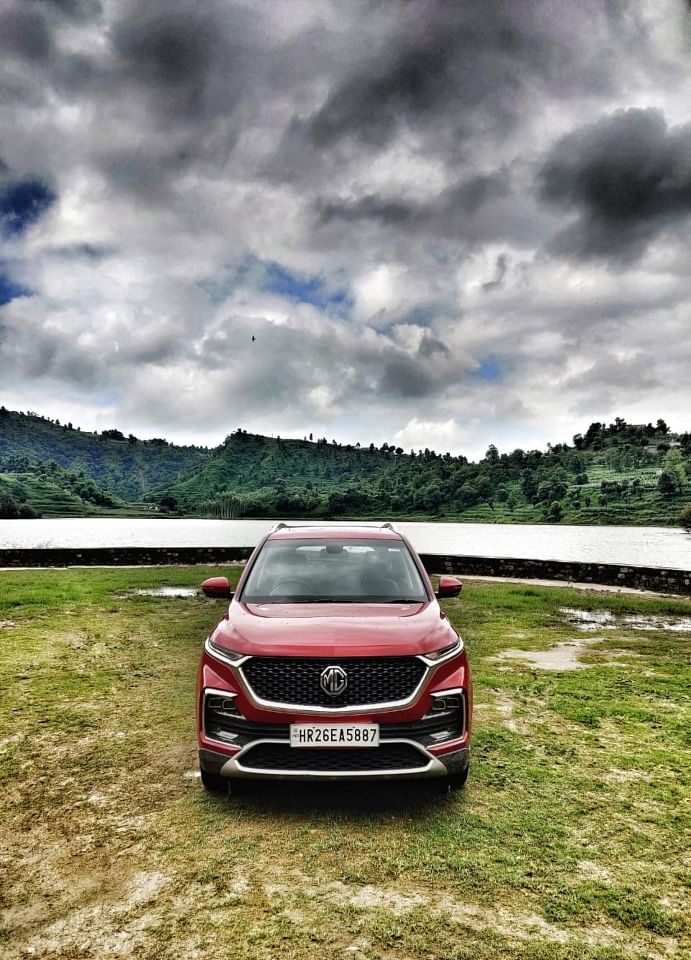 Design
It is no doubt that when it was launched, MG Hector grabbed everyone's attention by its split headlight design. The LED DRLs at the top really makes it a looker and for just under Rs 18 lakh, ex-showroom, Delhi. The mid-size SUV is well priced and looks massive when compared with the Kia Seltos and Hyundai Creta in this segment. It's another rival, Tata Harrier only offers diesel and is way overpriced than the Hector.
Space
MG Hector offers a wheelbase of 2750 mm which is quite large. Not only it adds loads of room in the cabin but also gives the user a large cargo bay. This ensures that even with five people on board, Hector provides better legroom, knee room and headroom than its rivals.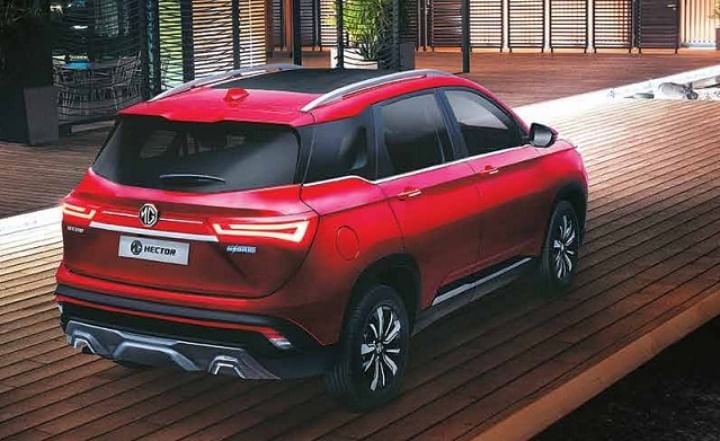 We were three people on board and even with me sitting at the rear seats with camera equipment and boot loaded with our suitcases, I didn't feel claustrophobic at all. Another addition is the reclining of the rear seats which helped me take a nap for a while in my own comfortable space.
Features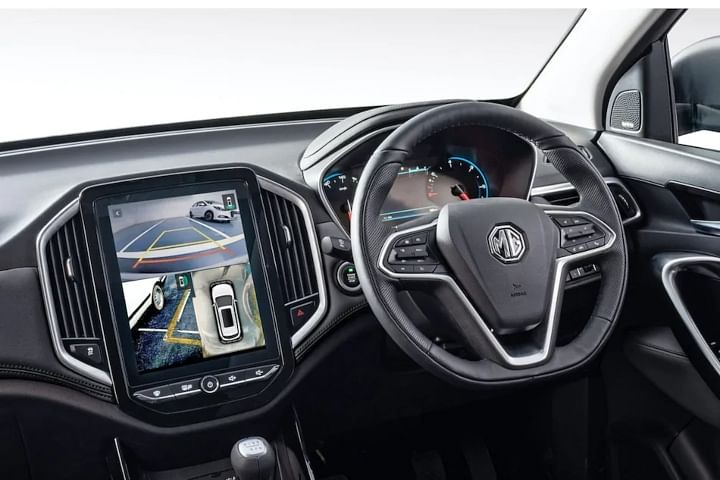 When it was launched, the panoramic sunroof was the attraction. It was reasonably priced and still, the sales of the top-spec model are huge. Also, it comes with internet connectivity on the inside which allows you to take control of the car by just saying 'Hello MG'. It also gets a larger 10.25-inch touchscreen which comes with Apple CarPlay and Android Auto, 360-degree camera, ambient lighting, heated wing mirrors and among others.
Safety features come with tyre pressure monitoring system, disc brake at both front and rear wheels, front and rear parking sensors, ABS with EBD and ESP, Traction control and Six airbags are some of the precautions MG Hector comes with.
Dynamics
I have to say that in the city runs with massive traffic jams too, MG Hector is buttery smooth. The light steering wheels help you to steer clear in the city runs and work like a charm. However, when you are on highways and clocking triple digits then the steering lacks some response. Another good thing which I like is the suspension. It is so good in the city that you always will have a comfortable ride back home from the office or vice versa.
AMC
Now, this is where the total of ownership of the MG Hector comes easily as it provides a 5-year warranty for unlimited km as standard. Also, the first five services are free of cost that is you only have to pay for the essential items like oil filter, AC filter, engine oil and equipment like these. The labour cost if free for the first five services.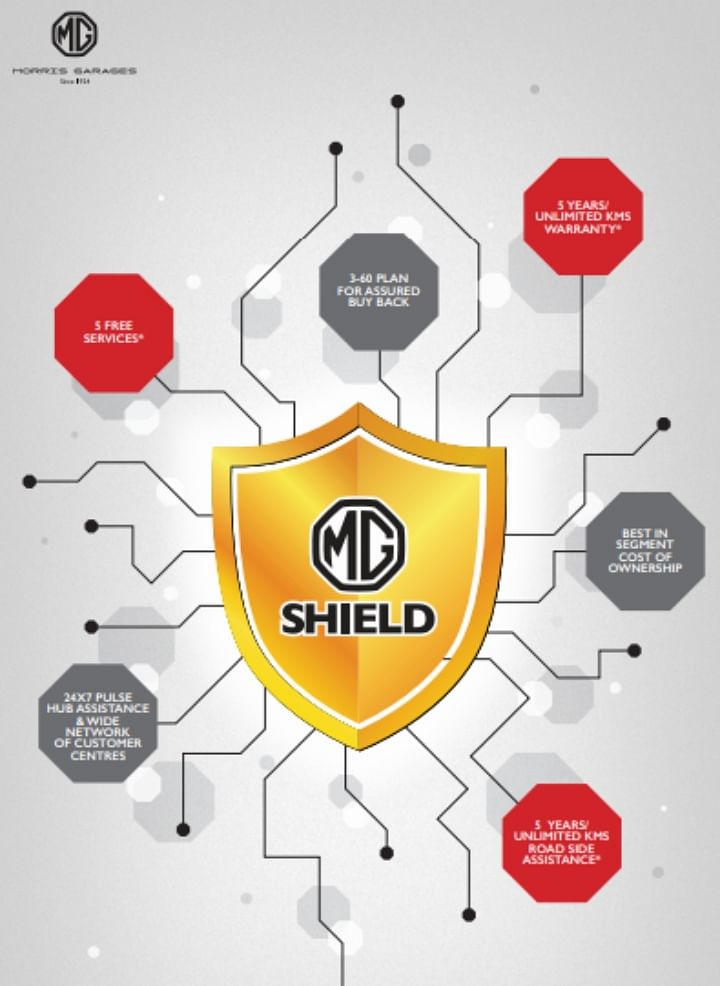 Next is the add-on package that is Classic and Premium. If you opt for the Classic package then you have to pay a certain amount and everything from parts to labour cost will be free. In the Premium package, it includes wear and tear (excludes tyres, battery and collision repair) of the vehicle along with the routine service.
Two Things We Don't Like About The MG Hector
No Diesel Automatic
Yes, if you are someone who's daily run is 100 km like me and gets stuck in traffic jam always then an automatic really comes to your rescue. It's been over a year now but still, there is no automatic gearbox for the diesel engine. I say it because every time you are stuck in traffic then you need to put the gear in 1st and then move ahead. If the gear is in 2nd then because of the massive torque, the SUV stalls. So an automatic is really worthy of an upgrade.
Lagging of touchscreen and no manual controls for AC
Not in our media car but we also talked to some of the Hector owners and they are facing this similar issue. The touchscreen lags most of the time and when we connect our phone then the Android Auto fails to respond. Also, one has to depend on the touchscreen for controlling the basic functions like the AC too. This is a major distraction for the driver when he is driving the SUV.