SUVs are popular among Indians, and SUV fever is currently at an all-time high. Whether it's a compact SUV or a full-size, SUVs have a sturdy appearance and plenty of space. Despite the fact that the industry is still recovering from the pandemic, 2021 has seen the arrival of a number of new SUVs into the mainstream market. The Indian market is filled with SUV options, and no award would be complete without a category for SUV of the Year.
Remember to cast your votes on our Auto Awards Microsite.
The nominees for this category include:
Mahindra XUV 700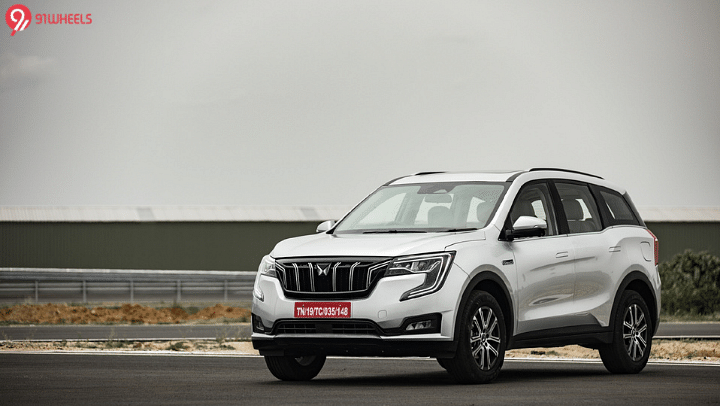 Also Read: Car Of The Year Award Explained ? 91Wheels Auto Awards 2022
When it comes to the most anticipated launches of the year 2021, this vehicle is unquestionably one of them. This SUV was released by Mahindra at a very competitive price, which proved to be a game-changer for the SUV. Mahindra XUV 700 comes with better engine options, a more evolved design, a luxury cabin, and several extras that are conspicuously absent even on some of the more expensive variants are all included in the new XUV. It has also shown its worth in GNCAP safety tests, receiving a perfect 5-star rating on the crash testbed, making it a strong contender for the SUV of the Year award.
MG Astor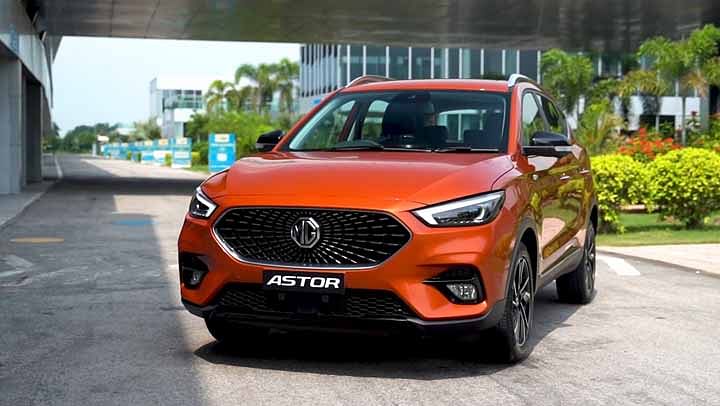 The MG Astor has become the most affordable model from the Chinese-owned British carmaker, although it's far from a budget vehicle. The MG Astor appears to be another VFM and feature-packed package from its manufacturer, with features like an AI-powered personal assistant. In addition, the MG Astor is the only car in the segment with a level-2 ADAS system and other modern safety features. The brand's customer-centric approach and rapidly expanding after-sales assistance also help this new SUV.
Volkswagen Taigun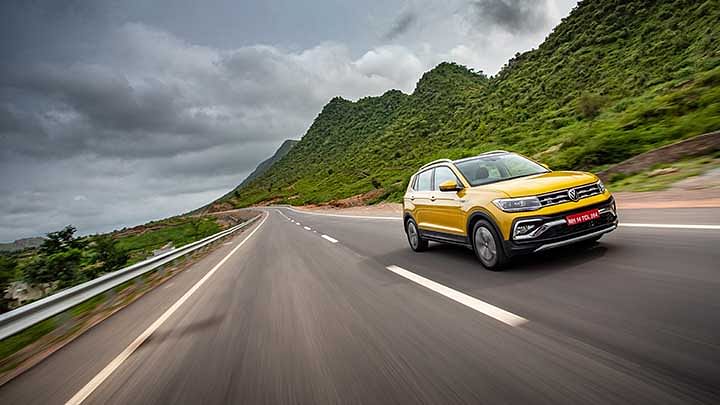 The Volkswagen Taigun is built on the MQB-A0-IN platform, which has received a lot of attention. The Taigun comes with a powerful four-cylinder 1.0-litre and 1.5-litre petrol engine, as well as a well-built interior with a high level of comfort and a long list of features. To perform well the engines are mated with manual, automatic, and DSG transmission options. It is also one of the affordable VW models in India, as well as one of the most popular. It's up to you to choose this car as SUV of the Year.
Also Read: EV Of The Year Award Explained ? 91Wheels Auto Awards 2022
Hyundai Alcazar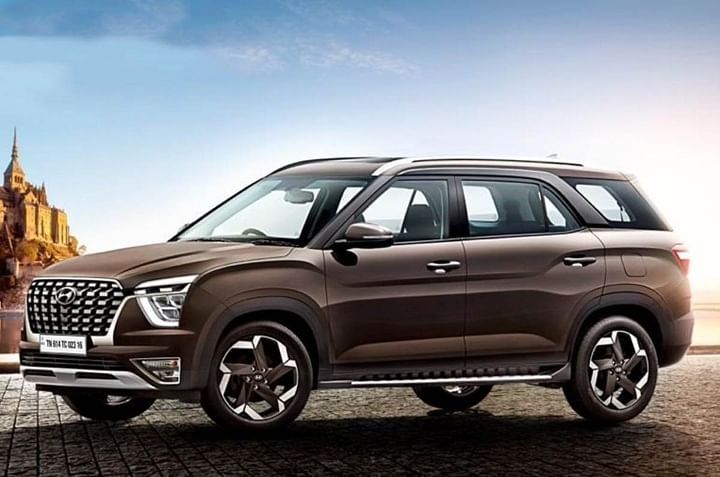 Looking for a seven-seater feature-loaded SUV? Hyundai Alcazar will be a good find for you. The Hyundai Alcazar is one of the most elegant and feature-packed seven-seaters under Rs 20 lakh, and it's a wonderful choice for anyone searching for all the benefits of a C-SUV in a vehicle with three rows of seats. The Alcazar also comes with a big number of extras, such as a wide panoramic sunroof, interior air purifier, large touchscreen infotainment system, and so on. Overall, the carmaker's lone 6- or 7-seater choice appears to be a well-rounded package.
Renault Kiger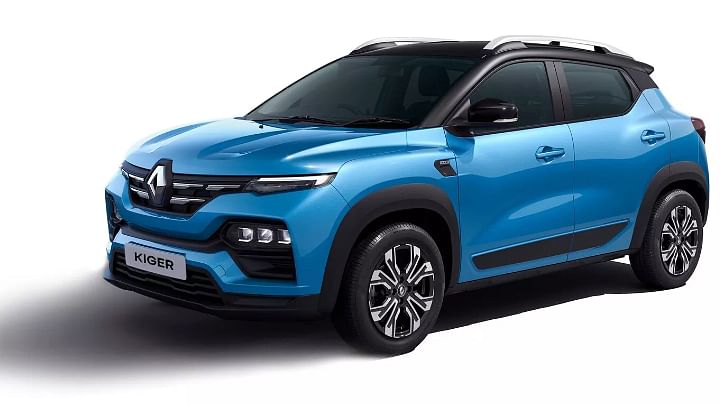 The Renault Kiger has a huge list of features and an eye-catching exterior design language, making it a formidable competitor in the competitive sub-4-meter SUV sector. Renault has also introduced the Renault Kiger, a sub-four-meter SUV designed specifically for the Indian market. It's currently one of the most cost-effective and feature-rich B-SUVs available. With its powerful-yet-efficient turbo-petrol engine, well-tuned CVT, large cabin, and a sticker price that screams value, the Kiger delivers a fairly outstanding VFM package. The Kiger also boasts a roomy and feature-rich cabin, as well as strong yet fuel-efficient engines, which will give it a competitive advantage.
Citroen C5 Aircross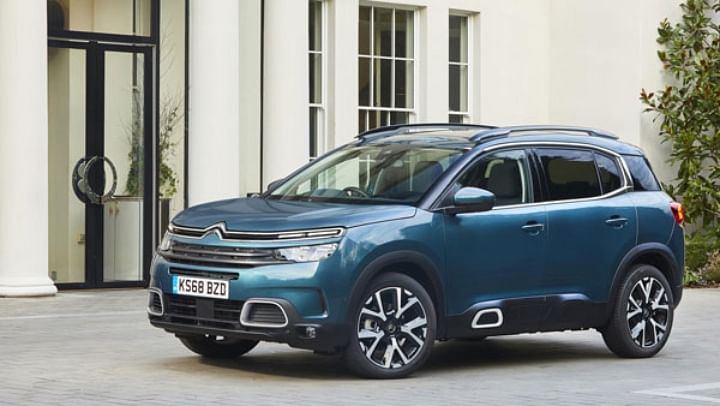 The Citroen C5 Aircross is certainly one of the most comfortable vehicles on the market today, with a strong engine, well-balanced characteristics, and a lengthy list of standard features. The C5 Aircross is the French automaker's first product in India, and it has proven to be a success in terms of helping the company create a strong brand identity in the nation. If you seek class-leading comfort and a luxury experience, the Citroen C5 Aircross is the car to consider.
So, what are you waiting for? Go vote for your favourite SUV of the year at 91Wheels Auto Awards 2022. Votings have begun and it ends on March 6, 2022. May the best SUV win!
Also, do join our 91Wheels Whatsapp as well as 91Wheels Telegram group. Here, we provide you with the latest news from the auto industry and you also get to interact with fellow auto enthusiasts.