Premium used motorcycles are so reasonably priced, that sometimes it makes sense to buy them instead of a brand new one. Does that mean new bikes are no good? Let?s delve into this intricately in our Used Motorcycle or New Motorcycle article.
Motorcyclists and the motorcycle industry have always been in a position of advantage when it comes to viability. Especially when compared to the premium car segment, where particular models can only be afforded by a few, and their old iterations or used models can sometimes burn a big hole in your pocket.?
The motorcycle industry in comparison has always been a bit affordable, especially the used bike industry. So, for example, you can buy a 2019 Kawasaki Ninja ZX-10R for Rs. 8,00,000. Whereas, the new bike can cost you Rs. 15,14,000 (ex-showroom price). The former is a BS4 variant though, but a much better looker than the new Ninja (personal opinions aside). To conclude the above claim, the motorcycle industry both new and used has always managed to deliver an experience and the freedom of mobility without costing as much as a car. So, if you?re in the market wondering whether you?re well off buying a new motorcycle or a fool for not getting that second-hand model 650 cc bike, below here we have some pointers to help you untangle that confusion - Used Motorcycle or New Motorcycle.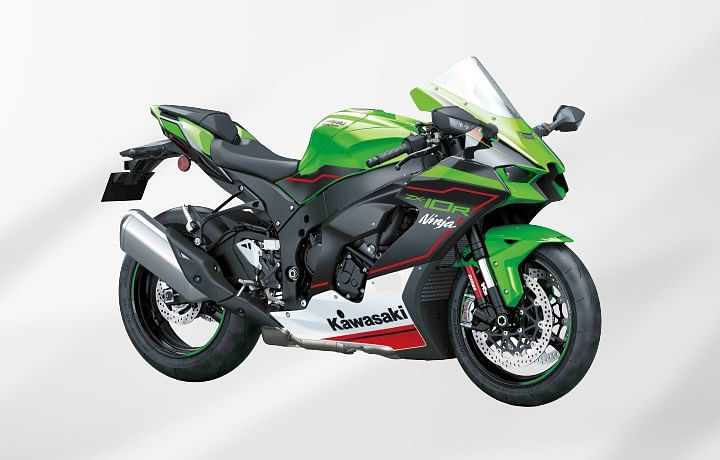 Also Read: As Many As 3 New Royal Enfield Motorcycles to Debut by 2023
How Much Does It Cost?
The price is the most alluring aspect of the motorcycle industry, so we?ll start with that. As we cited with the Ninja ZX-10R example, there are a lot of different factors that influence this parameter. First of all depreciation costs, that every brand new motorcycle or car goes through when they leave the showroom. So, if it?s a premium bike that we are talking about that costs around Rs. 20.00 lakh, expect a depreciation of around 10% to 20%, followed by maintenance cost, taxes, and future costs (if any), combined all of which might bring down the total price to Rs. 12 lakh to Rs. 13 lakh, over a span of 3-4 years of ownership. Usually, premium motorcycle owners are enthusiasts who take good care of their metal humans, but the market can sometimes surprise you.?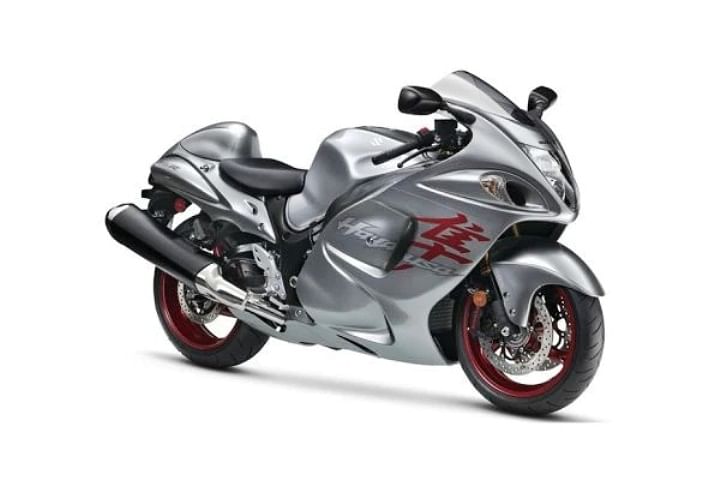 The new bike obviously comes with perks, and insurance and warranty covers. But if bought from a reliable outlet, your used motorcycle can also come with insurance covers. Since we?re talking about experience, that remains the same in both the bikes. Another classic example of a reasonably priced iconic motorcycle would be the Suzuki Hayabusa. This 1300 cc Japanese behemoth in its 2009/2011 iteration is available for Rs. 7,80,000 to Rs. 5,40,000 with just 22,000 KM - 25,000 KMS ON THE ODO. The new 2022 Suzuki Hayabusa costs Rs. 16.40 lakh (Ex-showroom price, Delhi).?
Also Read: Royal Enfield SG650 Concept Revealed at EICMA 2021 - Read To Know More
Is it In Good Condition?
The condition of the bike is another detrimental factor. Many times there have been motorcycles in the inventory which has very few kilometres to their odo, but after a bad crash was sold off with minimal repairs. Now, it?s up to you if you would want to get hold of such a bike to make a project out of it, or something else. But premium motorcycles with past crash events should be avoided.?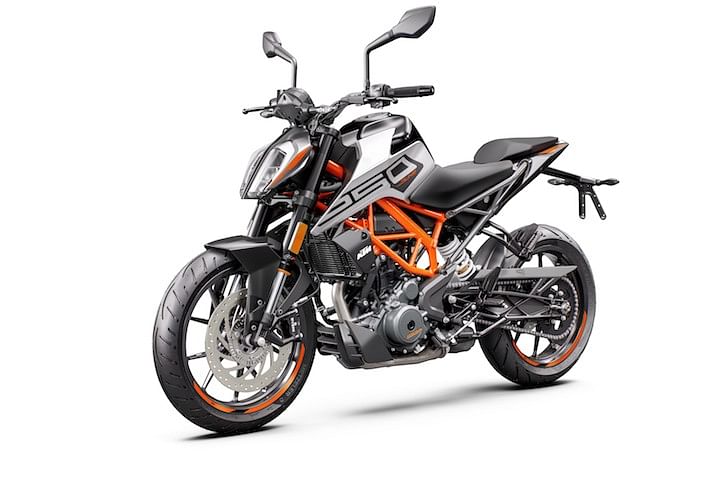 However, when it comes to affordable motorcycles, like the Pulsar or Apache for example, then be careful of worn-out engines. Motorcycles in these categories go through the most abuses, in terms of daily commute on bad undulated surfaces, and constant stop-and-go traffic situations. Be wary of these motorcycles, you don?t want to end up buying a motorcycle that can break down in the next 500 km. Motorcycles from brands like Royal Enfield, KTM, Bajaj, and Honda usually come down to an affordable price range. New motorcycles come with warranty covers and n insurance also, but if bought from a reliable outlet then used motorcycles can come with warranty covers as well.?
Also Read: Top 5 Benefits Of Buying An Electric Car In India That You Should Know
Why Do You Need This Motorcycle/Scooter?
One of the most basic information that one needs to clearly sort out before making any kind of purchase, especially motorcycles, is its purpose. If you want to buy a bike for daily commute then smaller capacity motorcycles, with good mileage of over 50-60 km/l, make more sense. However, if you want a weekend getaway bike, then many premium brands have their own circle of used certified motorcycle outlets. Independent sellers are also there, where you can directly buy it from their owner.?
However, above all, there?s also different styles of bikes and scooter available now in the market, which also depends on your purpose. Getting the purpose sorted out is an important factor before buying, get that sorted out.
Also Read: Greta Electric Scooters Launched In India - Details
What do you think about the Used Motorcycle or New Motorcycle comparison? Why do you want to go for a used motorcycle and vice versa? Let us know in the comment section. Also do join our 91Wheels Telegram and 91Wheels Whatsapp group to know more about vehicles, conduct discussions on your favourite ride and much more! Also, you can subscribe to our Youtube channel for video content on the latest from the world of cars and motorcycles.